Hosted event sales team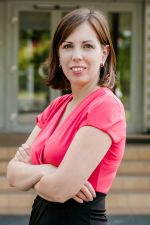 Ágnes OPITZER
Sales and Project Manager
opitzer.agnes@hungexpo.hu
linkedIn
Tel.: +36 1/263-6154
Agnes is dealing mostly with the project management of the hosted events, she is the one-stop-shop contact for all the services related to the event once the contract was signed. Agnes has joined the Hungexpo team in 2010, before that she gained experience in the hotel business, as banquet sales manager at Accor Hotels. She speaks English, French fluently and the basics of German. She prefers spending her free time with her family.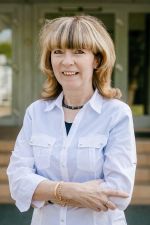 Elisabeth ALBERT
Sales Manager - International Congresses
albert.erzsebet@hungexpo.hu
linkedIn
Tel.: +36 1/263-6031
Elisabeth is your contact should you plan any World/European association congress, conference at HUNGEXPO – Budapest. She joined the company in 1996 as head of the marketing department, later on she was working in international relations, and in the past six years she has been working as international congress manager. Before joining to Hungexpo she spent 17 years at one of the largest Hungarian foreign trading company as promotion manager and organised hundreds of exhibitions and other events for the company both abroad and in Budapest. She speaks English and German fluently. She is great nature and animal friend, and enjoys excursions in the outdoors.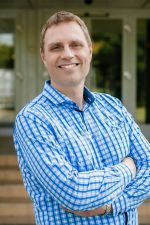 Balázs SZŰCS
Sales Manager - International Corporate Events
szucs.balazs@hungexpo.hu
LinkedIn
Tel.: +36 1/263-6171
Balázs is your first point of contact should you plan any corporate event at Hungexpo, Budapest. He has joined to the hosted events team in 2014. Previously Balazs spent his 20 years professional carreer in tourism marketing and sales, working for the Hungarian National Tourism Office in Budapest, New York and London and most recently as sales manager for Marriott Int'l. Balazs is a member of MPI. He speaks English and German fluently. He is a seasoned traveller and a passionate nature lover, loves hiking and active recreation.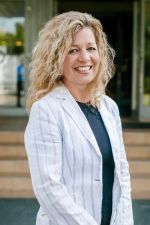 Dorottya LUGOSI
Sales Manager - Domestic Events
lugosi.dorottya@hungexpo.hu
Tel.: +36 1/263-6131
Dorottya is sales manager for domestic events, she joined Hungexpo in 2012. From corporate team building events through elegant gala dinners and film shots to product presentations, she comes up with creative solutions to make our events a success. Previously, she worked at one of the leading DMC's as inbound MICE manager. She speaks German and English. Dorottya is an outdoor fanatic, and loves animals.
Annamária PORTRUSCHING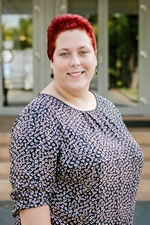 Junior Project Manager
portrusching.annamaria@hungexpo.hu
Tel.: +36 1/263-6014
Annamária joined the Hungexpo hosted events sales team in June 2015 as a venue sales representative intern. Following her internship, from December, she was appointed to an event sales assistant and from January 2017 she is continuing as a junior project manager responsible mainly for preparing/organizing international events. Speaks English and she is a fan of active recreation such as swimming, sailing and travelling.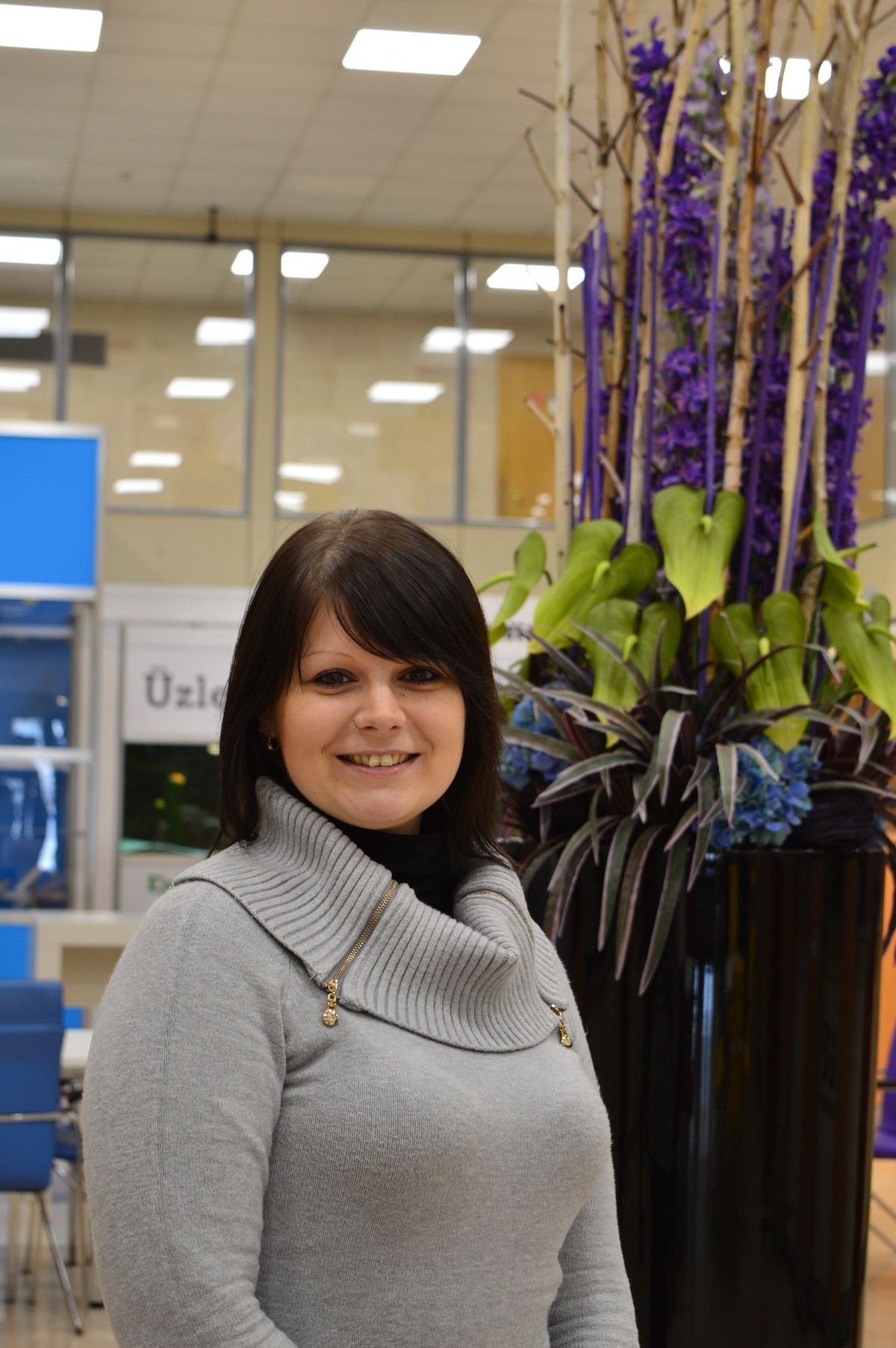 Nikolett TANÁRKI
Project Manager-International Events
tanarki.nikolett@hungexpo.hu
Tel.: +36 1/ 263-6079
Nikolett has joined to the international sales team in 2016, handling for international hosted events at Hungexpo. She has gained her past professional experience at the Hungarian office of a foreign tour operator as a Sales Manager, before that she was an event organizer, handing high-number youth and sport events. She speaks English and German and she is planning to learn the French language in the future. She enjoys her time with her friends and family. She is a fun of arts.
Bianka PÁL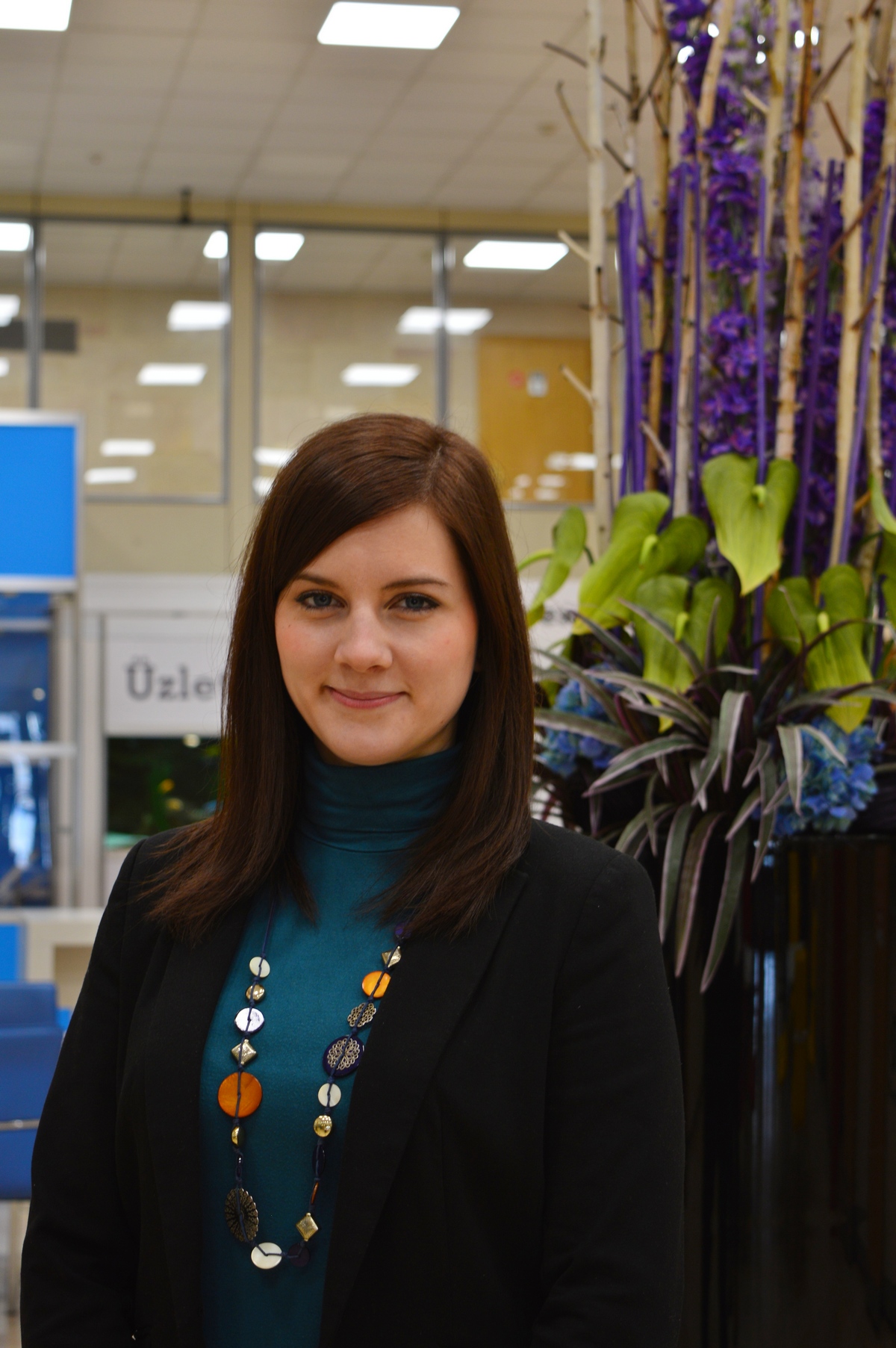 Sales Manager-International Corporate Events
pal.bianka@hungexpo.hu
Tel.: +36 1/ 263-6094
Bianka is dealing with international corporate sales on the German, French and Benelux markets. She joined to the team in 2017. Previously she gained experinces and valuable relationships in tourism as MICE Sales Manager at Accor Hotels. She speaks English and German. She sings in a choir and visits concerts frequently in her freetime. Bianka is also a member of MPI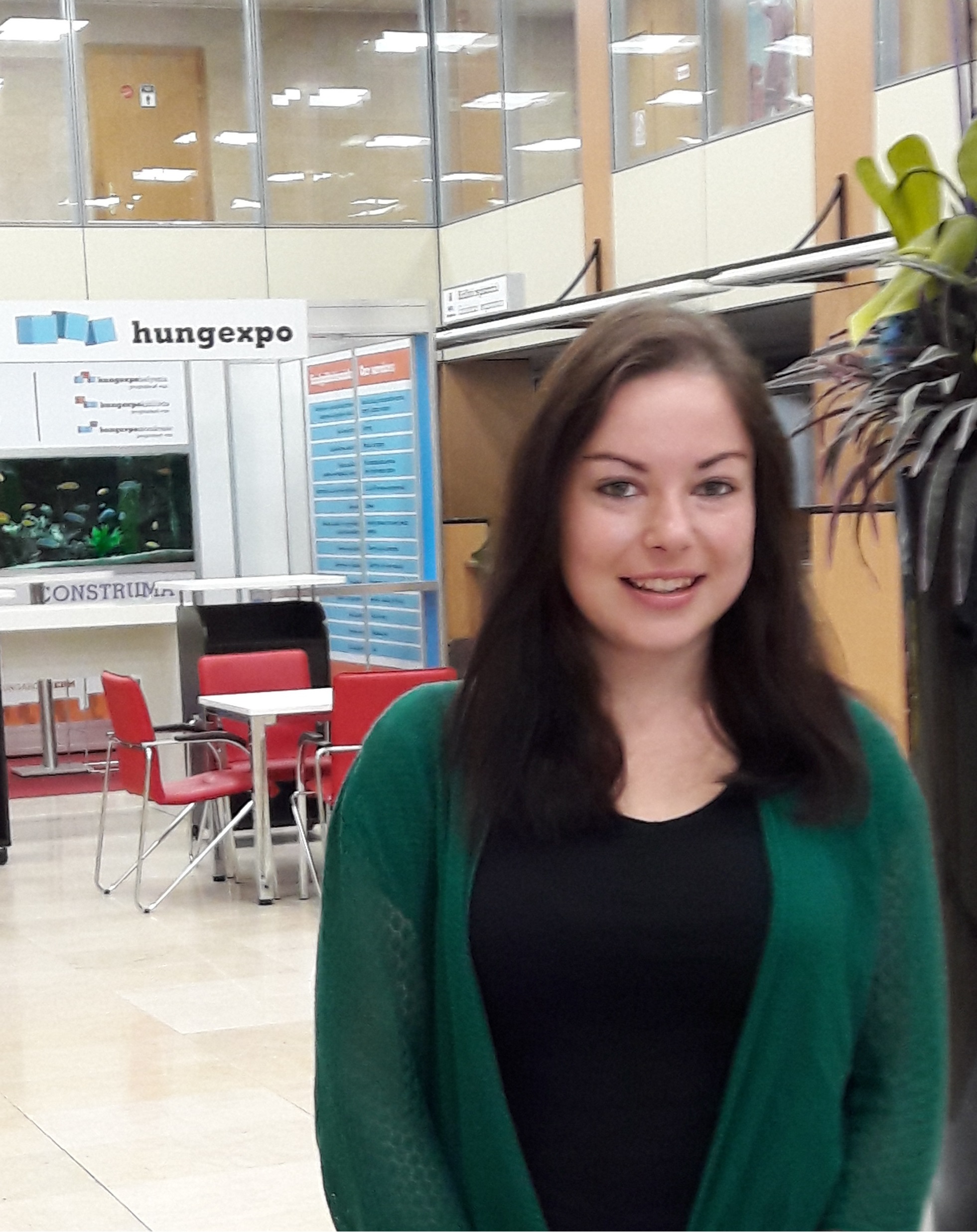 Viktória Németh
Project Manager
nemeth.viktoria@hungexpo.hu
Tel.: +36 1/ 263-6154
Viktória joined to the Hungexpo International Events Team from April, 2017 as a project manager. Earlier she worked at Accor Hotels Group as an Event Executive, where she could acquire international experience in the event and hospitality industry. She speaks fluent English, and she studied German too. In her free time she likes jogging and spending time with her friends and family.