HUNGEXPO Budapest will Host ITTF Table Tennis World Championships
January 04th, 2019
21-28 April 2019 Hungexpo will host a very special sports event. After 58 years, Budapest will host again the largest table tennis event, 2019 WTTC, the ITTF Table Tennis World Championships which will attract a total of ten thousand spectators and athletes. Budapest in the past has already hosted three world championships: in 1929, 1931, and recently in 1950. The World Cup is organized by the Hungarian Table Tennis Association (MOATSZ).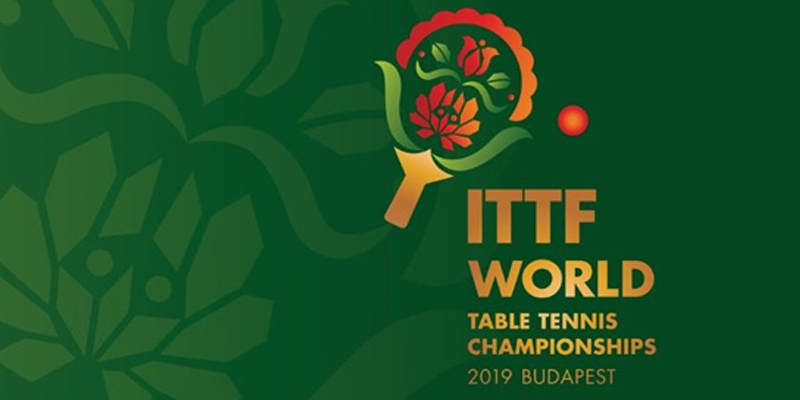 The competition will be carried out in four halls: the finals will be held in the latest G-hall of nearly 10,000 square meters, a large arena for seating up to 5,000 people will be set-up, and the main sponsors supporting this event will also be accommodated in this hall with their booths. In Hall F, the VIP entrance hall, the court and play rest, the press center and the conference room are formed. In one half of the 20,000 square meters Hall A, players can practice, while in the other they can see the qualifiers from the 2000-seat spectators area. Hall D will serve as the contestant food service area, while in the rest of the hall will be a fan zone where fans can try their table tennis skills as well as shop various sports equipment, sports clothing and memorabilia related to the competition.
"We are delighted to be the hosts of such a sporting event, and as many people like table tennis in Hungary, we hope to have a full house" said Gabor Ganczer, CEO of HUNGEXPO.
"Just to see how much competition is involved, it is worth noting that, among the world championships, table tennis is the sixth biggest event" - added Gábor Felegyi, the secretary general of the Hungarian federation. "Obviously, lots of fans will arrive from Europe, but we plan to sell lots of tickets in Asia as well, because table tennis is a huge sport over there with lots of fans!"
As a result of the competition, hotels in Budapest are expected to increase their turnover as usual. Thanks to the event, an additional 20,000 roomnights will be realized in Budapest hotels between 15 and 30 April.