HUNGEXPO Budapest will Host ITTF Table Tennis World Championships
January 04th, 2019
21-28 April 2019 Hungexpo will host a very special sports event. After 58 years, Budapest will host again the largest table tennis event, 2019 WTTC, the ITTF Table Tennis World Championships which will attract a total of ten thousand spectators and athletes. Budapest in the past has already hosted three world championships: in 1929, 1931, and recently in 1950. The World Cup is organized by the Hungarian Table Tennis Association (MOATSZ).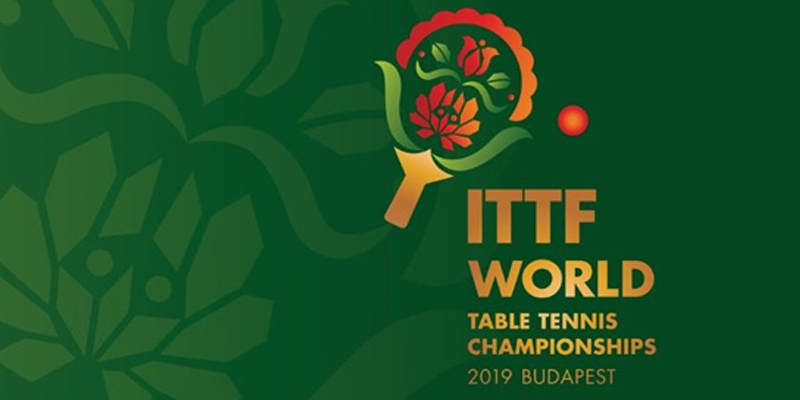 "We are delighted to be the hosts of such a sporting event, and as many people like table tennis in Hungary, we hope to have a full house" said Gabor Ganczer, CEO of HUNGEXPO.
"Just to see how much competition is involved, it is worth noting that, among the world championships, table tennis is the sixth biggest event" - added Gábor Felegyi, the secretary general of the Hungarian federation. "Obviously, lots of fans will arrive from Europe, but we plan to sell lots of tickets in Asia as well, because table tennis is a huge sport over there with lots of fans!"
As a result of the competition, hotels in Budapest are expected to increase their turnover as usual. Thanks to the event, an additional 20,000 roomnights will be realized in Budapest hotels between 15 and 30 April.