'Crazy Budapest- Chill and Fun' FAM trip -- a major hit
August 15th, 2018
Event organisers and account managers from 14 key UK and German agencies attended the three-day trip initiated and hosted by HUNGEXPO Budapest in partnership with Hilton Budapest City and Dynamic Tours.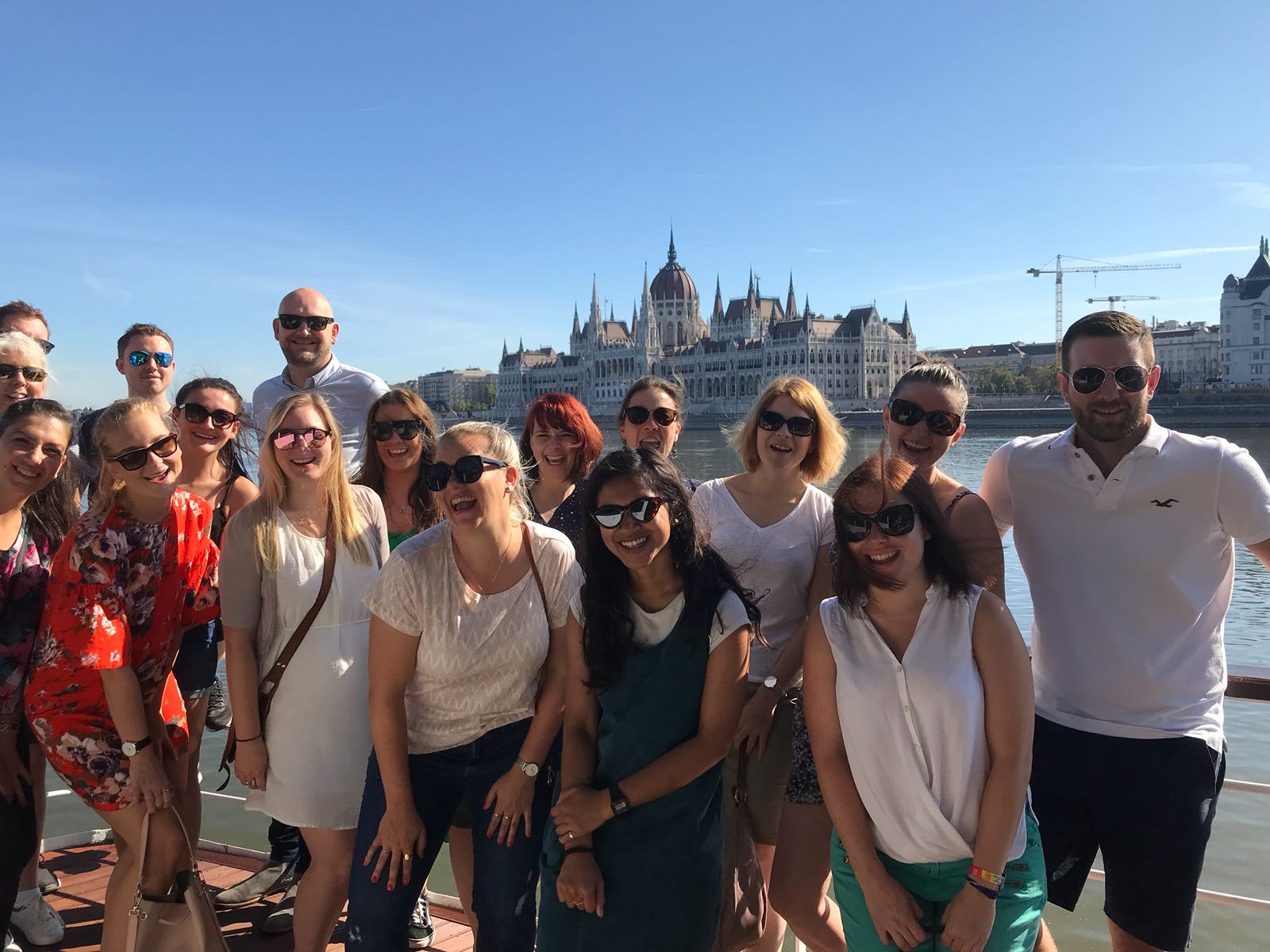 The aim was to combine the destination and venue familiarisation with some fun like visiting SZIGET festival and to present relevant venues and sites in a new perspective. The group discovered the vast 36 hectare area of HUNGEXO Budapest and is eight event halls by 'rallying' around by Trabant and tested a tailor designed 'escape room' in one of the halls.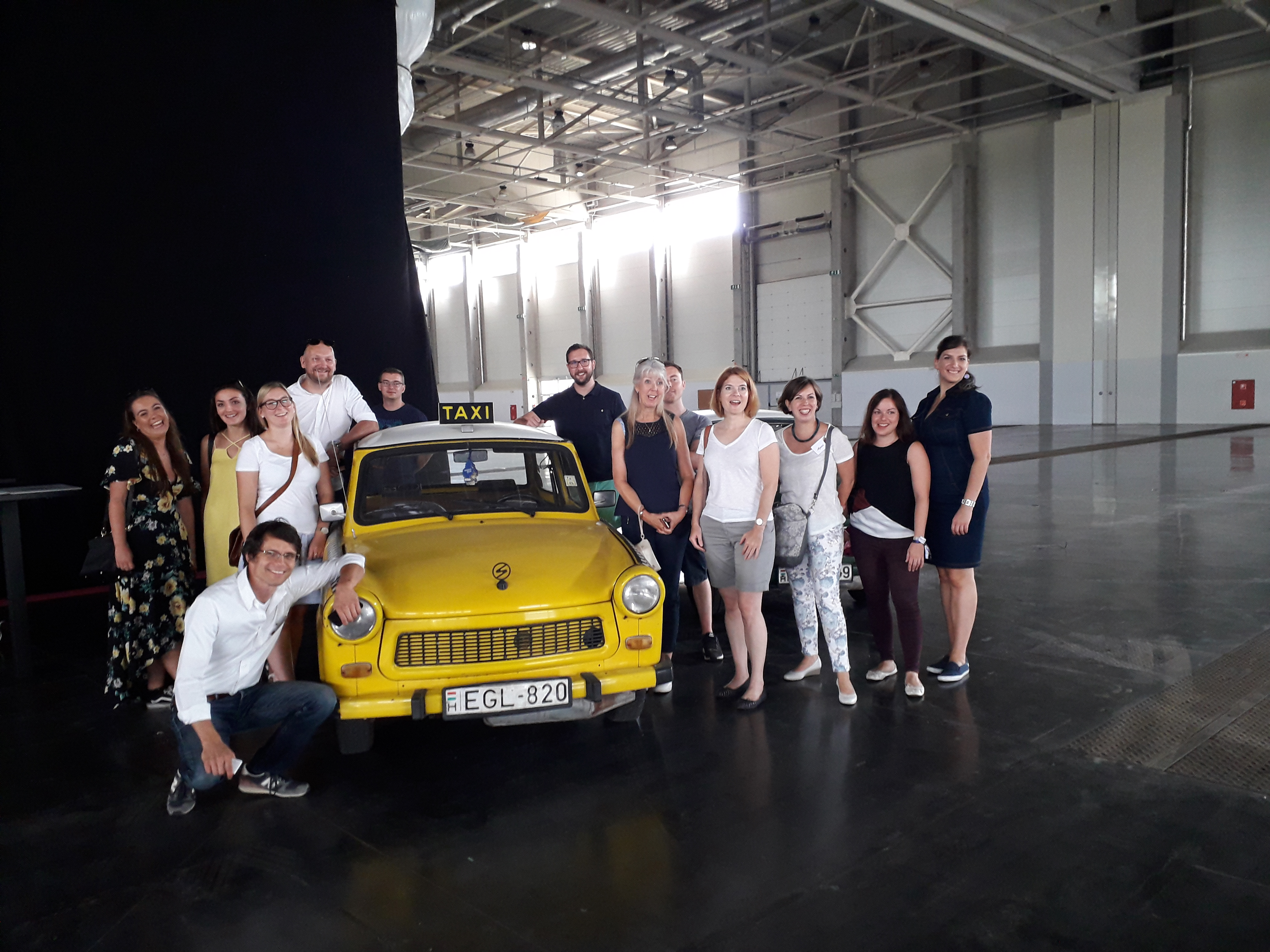 "Thank you for putting on such a varied and enjoyable programme – I enjoyed every minute of it and would recommend to others in the industry across all event sectors. The organising team were brilliant and every supplier and venue we met along the way couldn't have been more welcoming or friendly."
Mat Clapham, Project Manager, MCI UK
"I could really sense your passion for your city and that was just amazing.
For our industry its always interesting to see a destination from a local point of view, with all the insider tips and fun anecdotes to pass on to future events. This way we´re able to sell a destination and the location you're offering so much better."
Marie Wilkner Senior Account Co-ordinator, Banks Sadler
Thank you for all your enthusiasm throughout the trip and agency partners get ready for next year, as we are already thinking of ideas, for the next FAM we are running in summer 2019.