Budapest is the 36th on the list of the world's most livable cities
September 06th, 2017
According to the Global Liveability Report 2017 (by the Economist Intelligence Unit), Budapest is ranked to the 36th place on the list of the world's most livable cities. The list contains 140 cities and Budapest has preceded all the other examined capitals in the Central and Eastern European region and also such cities as London, Rome and Milan. This ranking is also confirmed by the growing MICE business in Hungary, and HUNGEXPO, the city's largest multifunctional venue also takes its share from this growth with the great number of large international association and corporate events, exhibitions.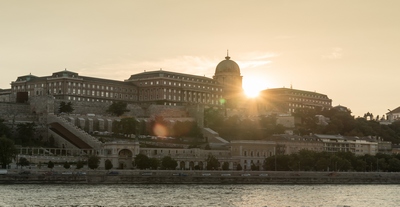 The Economist Intelligence Unit compiles the livability ranking of the world's major cities every year, based on 30 different criteria. This year, Budapest ranked the 36th place, after the last year it owned the 42nd position while two years ago it was on the 45th place. On the list there are Prague (59), Bratislava (63), Warsaw (65), Bucharest (83), Sofia (86), and Belgrade (96) from the region.
The top ten cities has remained the same as in last year. Melbourne leads the list, followed by Vienna, Vancouver, Toronto, Calgary, Adelaide, Perth, Auckland, Helsinki and Hamburg.